Sort by sector to view client success stories
CAV Talent
John Ameh
John Ameh is an IT professional with eight
years of work experience who migrated to
Ottawa, Canada in November 2019. Driven by
his newfound passion when he heard about
the CAV Talent Catalyst Program, John
decided to join.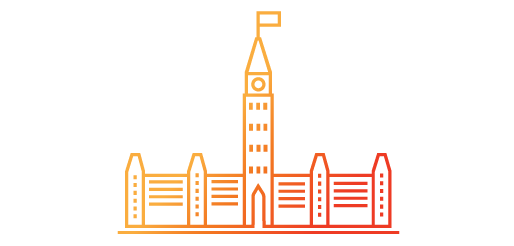 Why Ottawa?
Canada's Capital is one of North America's hottest, most diverse global tech hubs.
Anchored by top tech firms, expertise, and competitive advantages: we can help you achieve your innovation goals.
Learn more