Thousands of tech developers, entrepreneurs, multinationals, investors and their partners are putting the capabilities of Area X.O to work to achieve their innovation, R&D and business objectives.  
Make a lasting contribution to our innovation community and achieve key goals.
Become a sponsor and explore opportunities to:
Contribute to the development of our global innovation playground and the innovators we serve

Achieve high profile onsite presence and recognition 

Gain ready access to thought leaders, entrepreneurs, R&D and technology leaders, local and global companies 

Acquire advanced visibility of innovations and emerging technologies and the high-potential companies that are bringing them to market

Scout top talent in tech-driven sectors

Seize rare networking, R&D and business development opportunities with prospective clients, investors and collaborators 

Host, contribute to or participate in webinars, training sessions and events

and this is just the beginning!
To explore customized Area X.O sponsorship opportunities that directly address your goals, please contact Kara Eusebio, Senior Manager of Strategic Partnerships, at [email protected]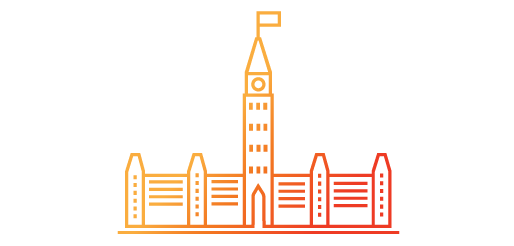 Why Ottawa?
Canada's Capital is one of North America's hottest, most diverse global tech hubs.
Anchored by top tech firms, expertise, and competitive advantages: we can help you achieve your innovation goals.
Learn How
Thank You to Our Partners and Sponsors